We are a modern multi-service law firm based in the north west of england supplying great legal advice and representation  to clients nationwide.
Our solicitors offer guidance and support for a range of legal matters: personal injury, medical negligence, industrial disease and civil litigation.
With a high level of expertise and legal know-how, we will guide you through the process you need from beginning to end.
"A law is valuable, not because it is a law, but because there is right in it."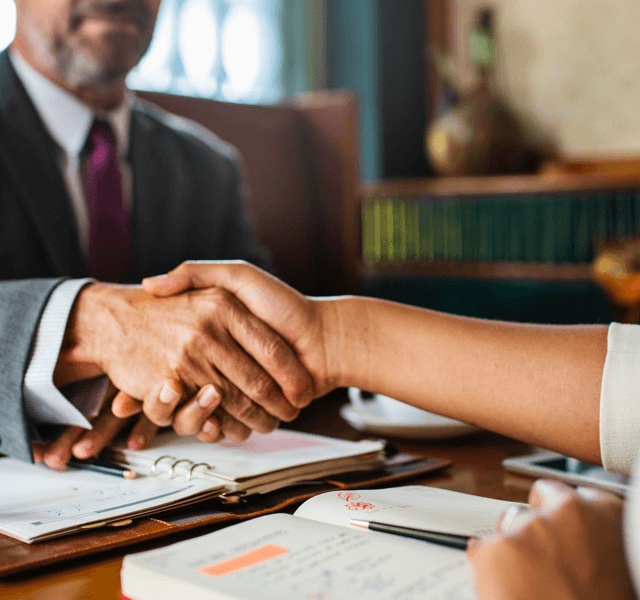 It's really simple to get started with us. A friendly team of solicitors awaits your instruction. 
If you, your family, or your business need any legal assistance then you needn't look any further. 
get to know each other
We want to get to know each and everyone of our clients on a personal basis.
understanding your rights
With our knowledge across our team, we will make sure that we represent you the best way.
determining your goals
This is all about what you want as an outcome, so let us know what the best scenario would be for you.
Our team of experts are here for you