If you havre been injured in a road traffic accident, that wasn't your fault, you can claim.
Whether you're a driver, passenger, innocent pedestrian or any other person injured in a road traffic accident, our dedicated friendly solicitors are available to discuss your case. Speak to us for no-obligation advice, we'll help you through every step of your case.
helping you through an RTA claim
Your health and wellbeing matters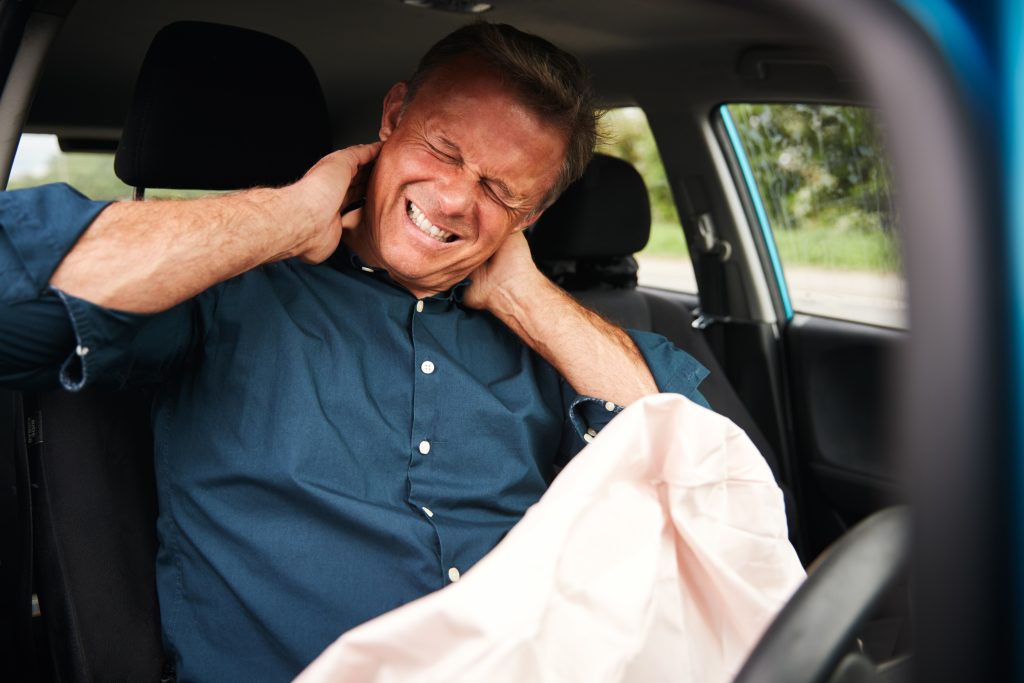 What type of accidents can you claim for?
The first step to finding out whether you can claim for a road traffic accident is to have a consultation with one of our friendly and extremely knowledgeable solicitors, they'll guide you through the process from start to finish. After we gather the details of your accident from you, we will quickly be able to assess whether you're able to claim for your injuries, and we'll be with you for every step of your claim.
"Liberty is the right to do what the law permits."
What is my RTA claim worth?
The amount of compensation that you're entitled to can vary significantly in relation to the injuries that you have sustained. At Envision Solicitors we're specialists in getting you the maximum compensation for all types of injuries, from minor injuries such as whiplash to vastly more serious injuries.
The most common injury sustained in a road traffic accident is a whiplash injury, however, this can also vastly vary in severity.
Understand your legal issues
Get the best solicitor For You
We are part of the family. Helping you all the way through.