Have you been injured in an accident through no fault of your own? If so, we're here to help you.
At Envision Solicitors, we act on behalf of victims of personal injury. We deal exclusively with personal injury claims, so if you're looking for an expert, you've come to the right place.
From our offices in the North West, we help people across England and Wales claim the compensation they are legally entitled to. Wherever you live, we want to hear from you.
Whatever kind of accident you have been involved in – we specialise in personal injury claims and we know exactly how to help.
helping you through your Personal Injury Claims
Your health and wellbeing matters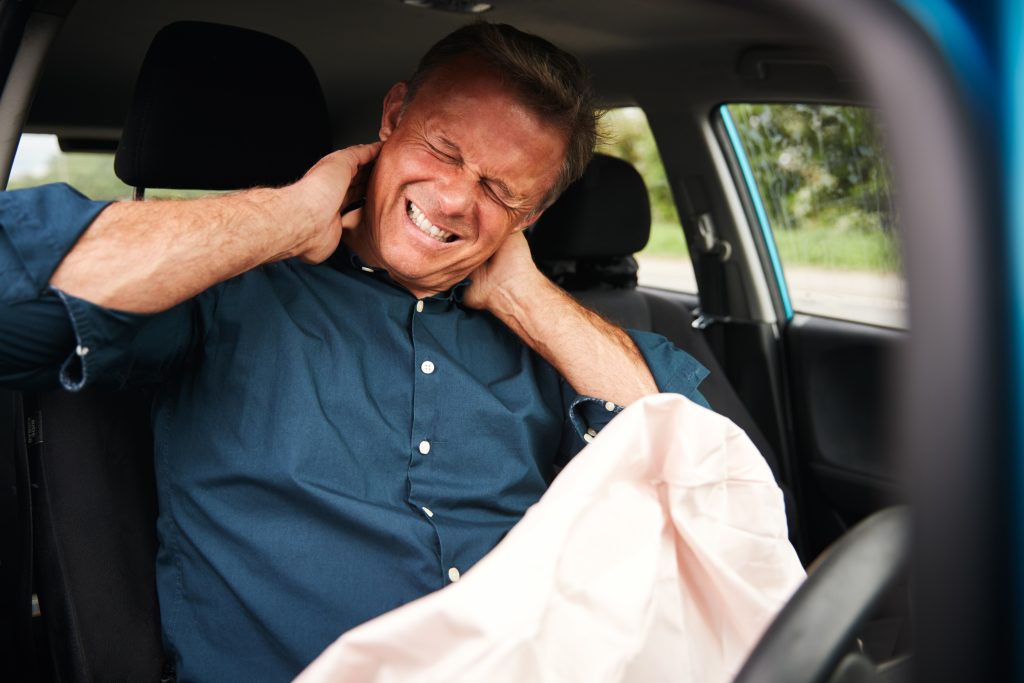 Road traffic accidents (RTA)
Accidents at work
Slips, trips and falls
Fatal or life-changing injuries
Medical negligence
Cosmetic Negligence
Personal injury is a broad term that applies to many different kinds of accident.
Listed above are the most common types of personal injury claims with which we work.
"Liberty is the right to do what the law permits."
Understand your legal issues
Get the best solicitor For You
We are part of the family. Helping you all the way through.